The purpose of this writeup is to provide a pictorial guide for replacing the blower motor resistor pack. It is applicable to all years, both Ford & Mercury. If your fans only work on high, replacing this part will do the trick.

Parts & Tools Required:
- Blower Motor Resistor, Part Number: 3M5Z-18591-BA
- Torx 15 bit
Procedure
:
1. Move the front passenger seat all the way back for extra working room.
2. Detach the top clips holding the foot well carpet up against the firewall.
3. The resistor pack is located on the left side of the foot well, see the below picture for reference.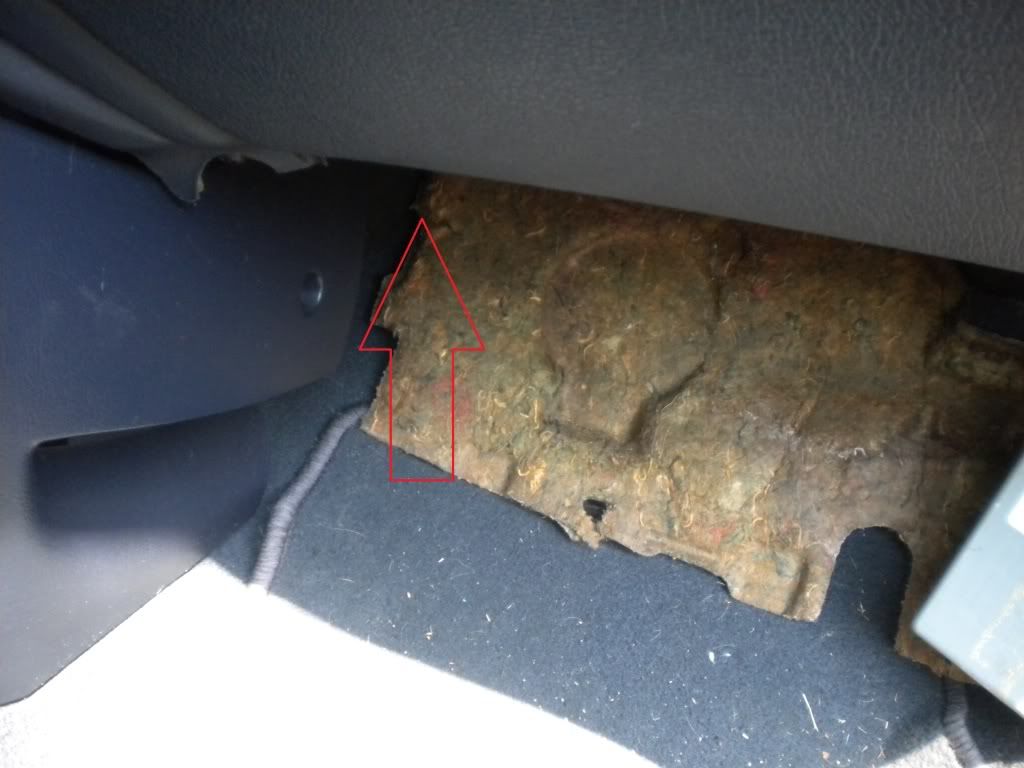 4. The resistor pack is mounted to the firewall.
5. Remove the four-wire plug. The lock tab is on the left side of the plug.
6. The single T15 screw is at the bottom of the pack.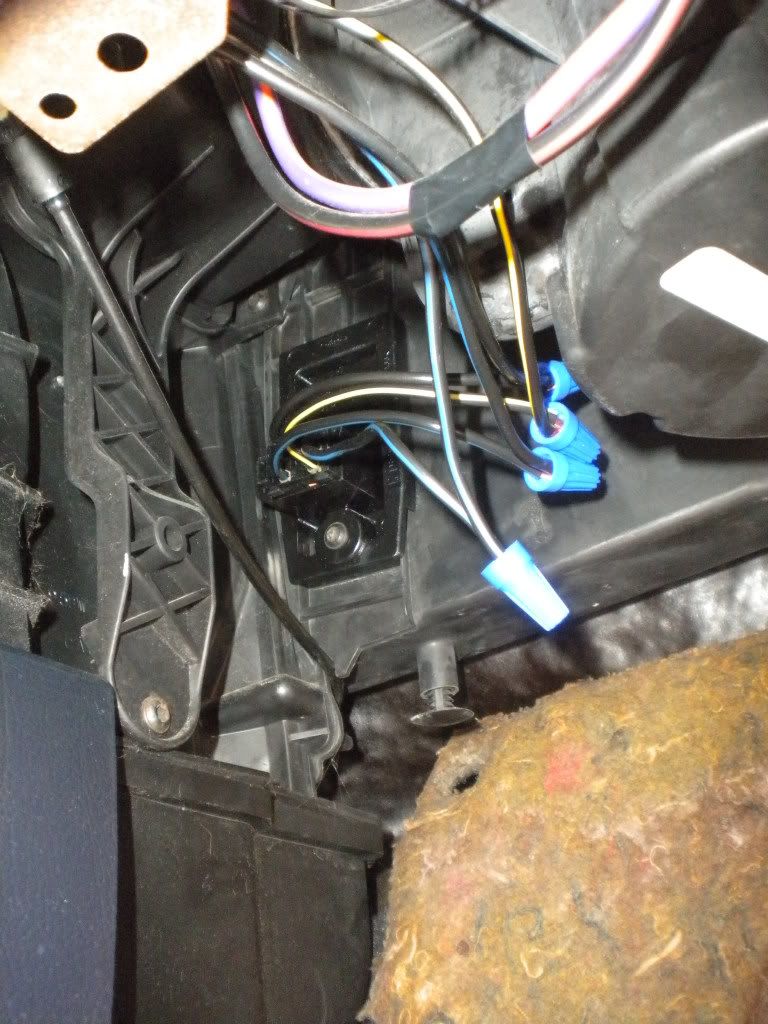 7. Replace old with new, and reassemble.
8. Enjoy a beer and all fan speeds!
Note:
You shouldn't need to hack up the wire harness like mine. When my resistor pack blew, it took the plug with it which meant wiring in a new plug.