Here is a write up on how to make the fog lights work with the parking lights.
Things you will need.
Wire strippers
Razor blade
Soldering iron and solder
7mm socket and ratchet
First of all, you'll need your 7mm stocket and ratchet to remove the pannel below the steering wheel. This will give you access to the fog light relay. Once its out of the way, spot the relay and remove it from the tape that's holding it in place.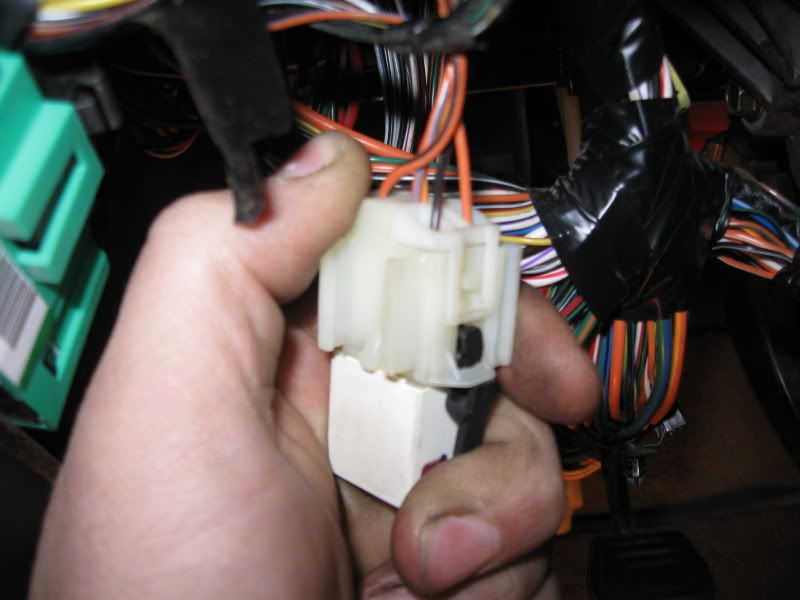 Now, locate the orange/black wire. Take a razor blade and shave back the wire insulation like so.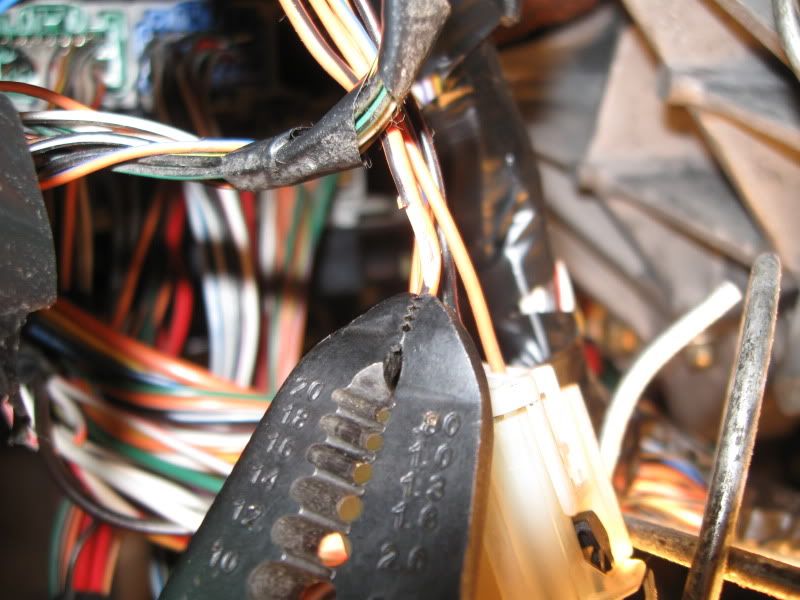 Now, if you take the wire strippers to the top and bottom of your shaving, just squeezing the strippers, it'll allow you to remove the insualtion. Next, find the solid orange wire, and cut it off, leaving yourself about 1"-2" of wire from the relay. Strip back the wire and twist it around the section of the orange/black wire that was stripped off.
Now solder up the wires and tape them up. stick the relay back up in the factory taped location.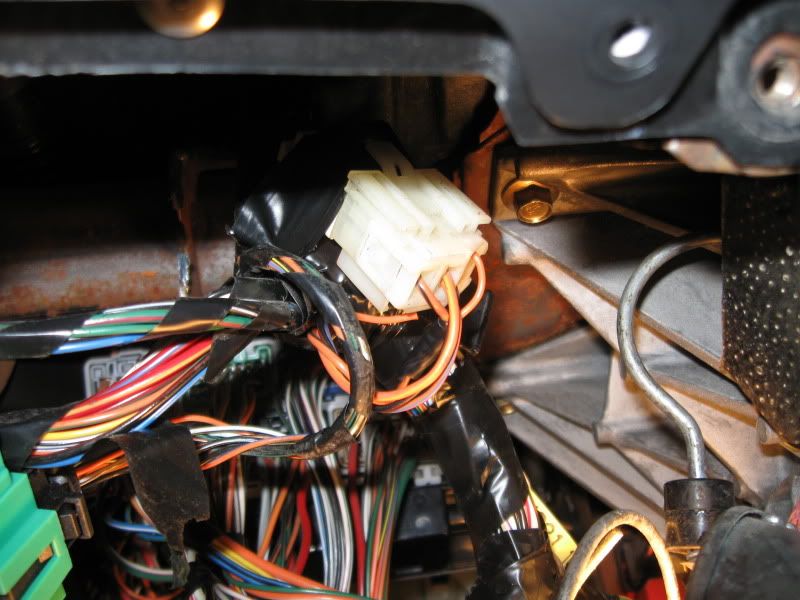 The other half of the solid orange wire is NOT to be attached to anything. You can do this mod using the crimp connectors that cut through the wiring insulation, but i dont recommend them. They tend to cut through the wires and make for a poor connection. If you do attact them that way, dont think you dont need to cut off the orange wire, because you'd be wrong. That'll cause the headlights and fog lights to stay on ALL the time.
You are now able to put your bottom dash pannel back on, and you'll be on your way to enjoying your fogs with parking lights