i have recently figured out a way to fix your broken sunroof cover with as litte, time and effort, as possible! Mikey P came by my house today and we're using his car as an example. all you need is 2 "L" brackets and 2 pliers, a phillps head screwdriver and the original screws that hold it in place
first, a pic of the cover we were dealing with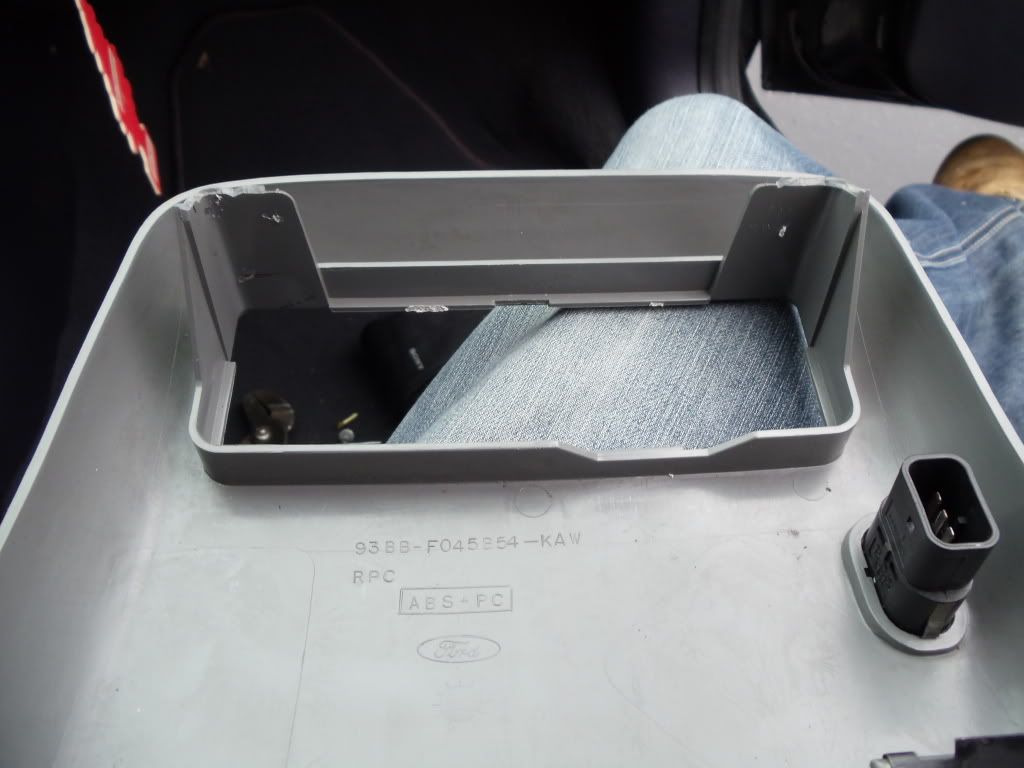 and these are the brackets we used...they measure about 1 1/2 inches on each side one is already bent to fit the cover, and one is not yet, just to show you what they should look like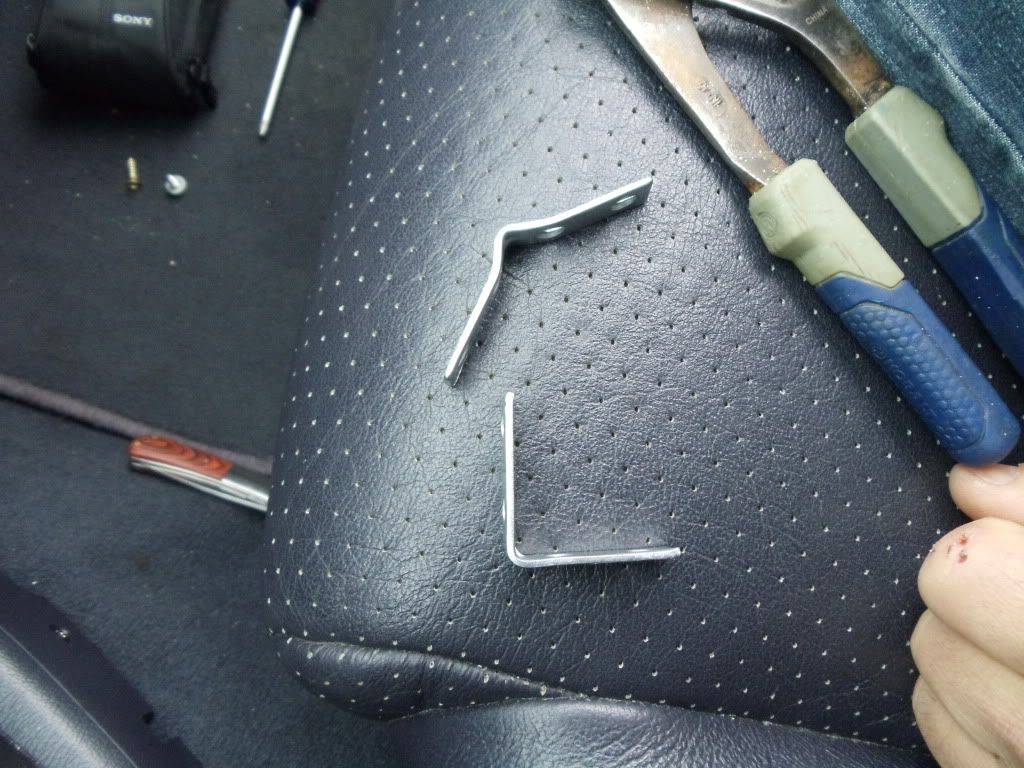 the next pic is of me bending the one bracket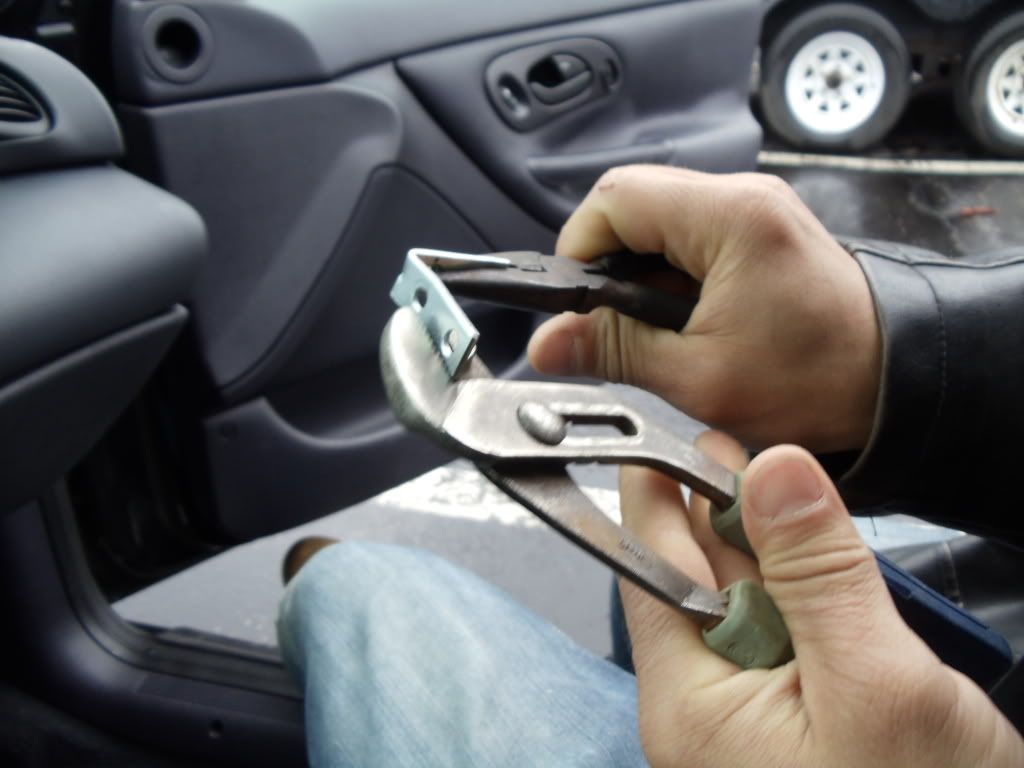 these next 2 pics shows the brackets installed with the original screws, only 2 screws are required! install the cover, attach the rear clips back into place! the two screws in the front, after installed, will actually pull and slightly stretch the cover a bit and make it very tight! JUST DONT NOT OVER TIGHTEN THE SCREWS! USE YOUR JUDGEMENT ON HOW TIGHT THEY SHOULD BE! make sure the brackets are flush with the cover and your dome light will slide easily back into place! no cutting, or drilling required! just bending is all thats needed here!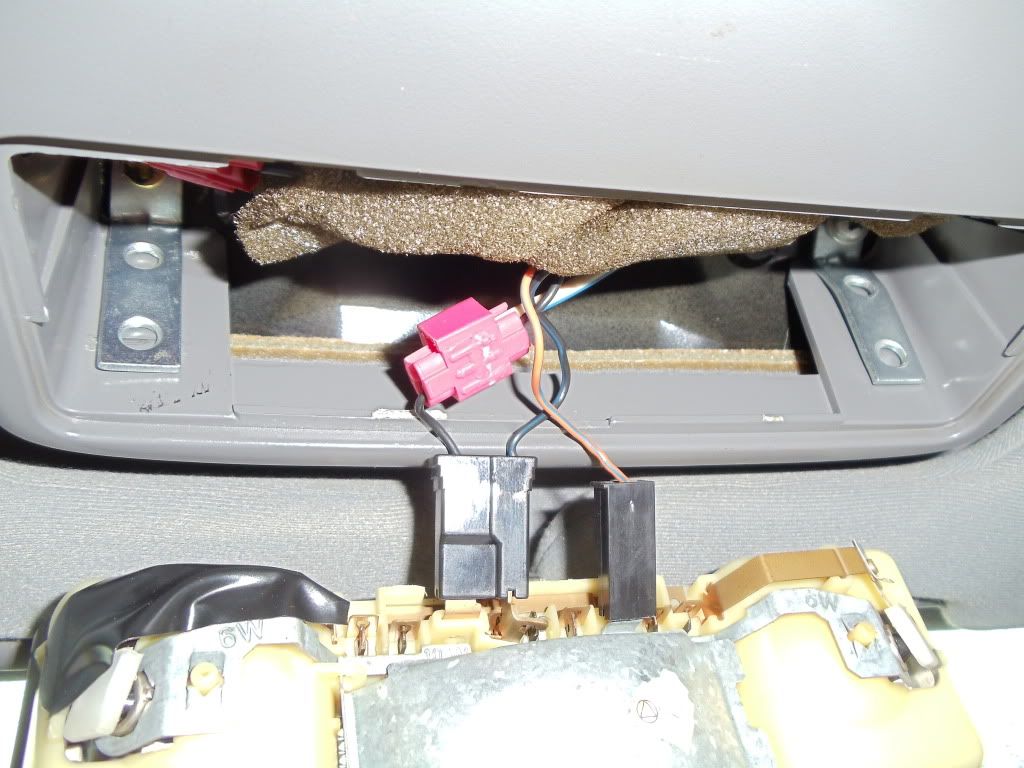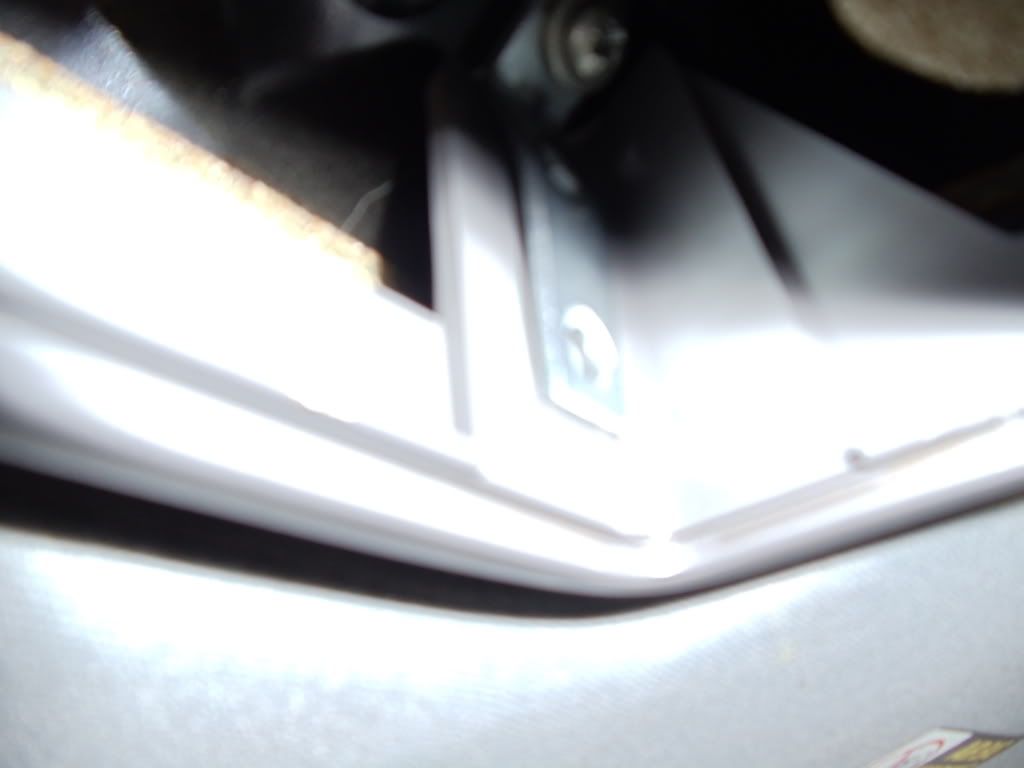 this last pic, shows its complete!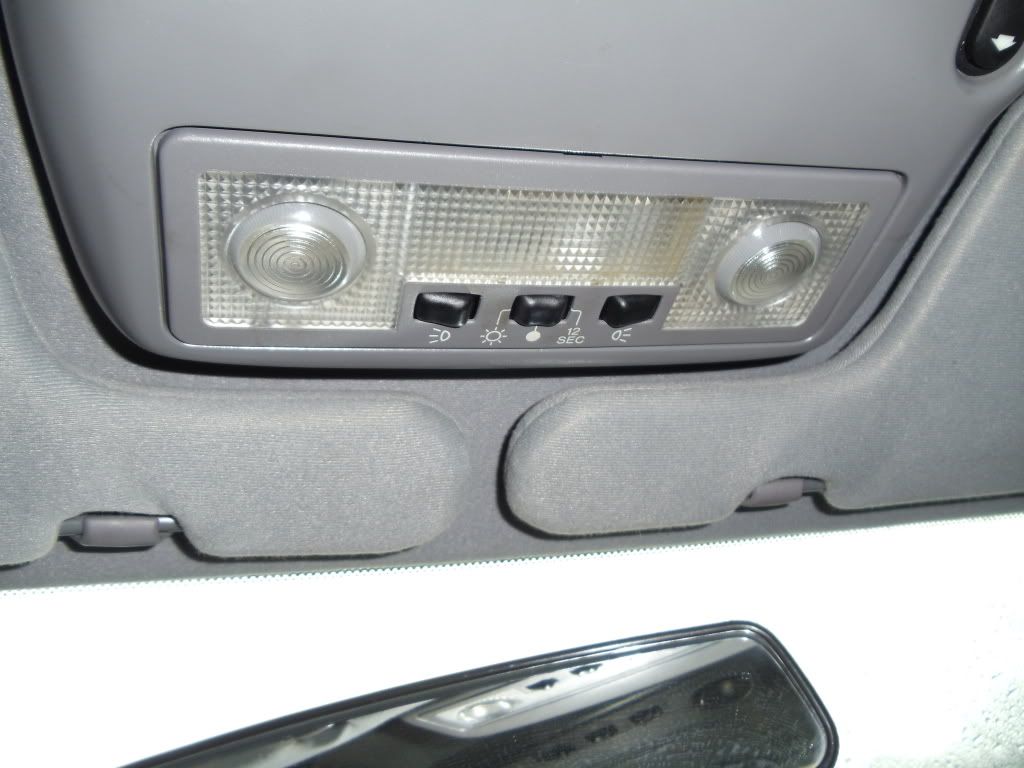 this is a very very easy fix, its much much better than stock and you'll never have issues with it again!! it only takes a few minutes to do! i did it in my car and in Mikey P's car as well!
hope this helps! enjoy!